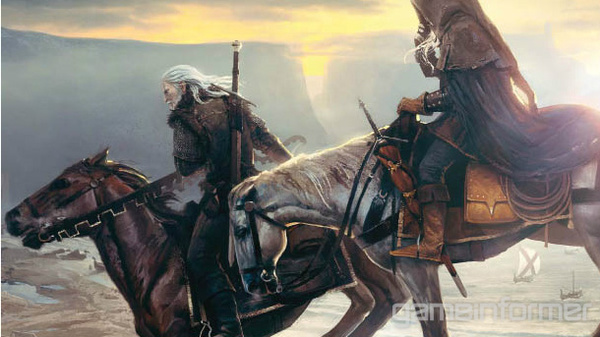 Although the company experimented with it internally, the company has decided against adding any multiplayer components for their upcoming Witcher 3.
The game will now be an
"epic, story driven, single player open world RPG experience."
In fact, the developers say they believe the final chapter of the popular series
"has no place for meaningful multiplayer."
Added
CD
Projekt marketing head Michal Platkow-Gilewski:
"There's no place for multiplayer in so strongly a story-driven game as The Witcher 3. We want to focus on the single-player experience, delivering more than 100 hours of truly immersive gameplay."
Written by: Andre Yoskowitz @ 28 Apr 2013 12:45