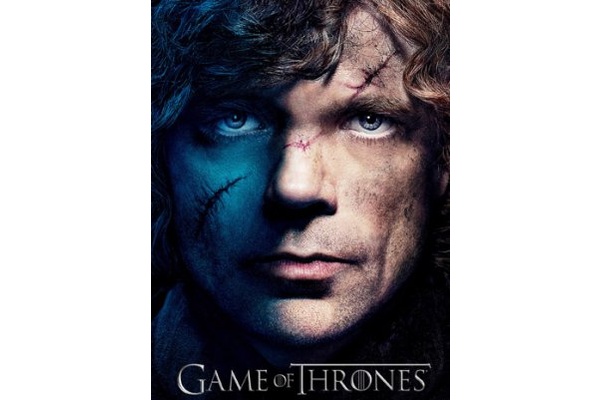 Jeff Bleich, the U.S. Ambassador to Australia has made it his mission to stop 'Game of Thrones' piracy.
Coinciding with the annual UN World Book and Copyright Day, Bleich urged fans of the show to stop illegally downloading the show. He even went as far as to say that the huge amounts of piracy is "as epic and devious as the drama."
Reads the
full post
:
The file-sharing news website TorrentFreak estimated that Game of Thrones was the most-pirated TV series of 2012. One episode was illegally downloaded about 4,280,000 times through public BitTorrent trackers in 2012, which is about equal to the number of that episode's broadcast viewers. In other words, about half of that episode's viewers stole the program from HBO.
Bleich also noted that Australians are the biggest pirates of the show, mainly thanks to a delayed broadcast in the nation.
HBO, and the GoT cast,
don't really seem to mind the piracy
.
Written by: Andre Yoskowitz @ 28 Apr 2013 17:43