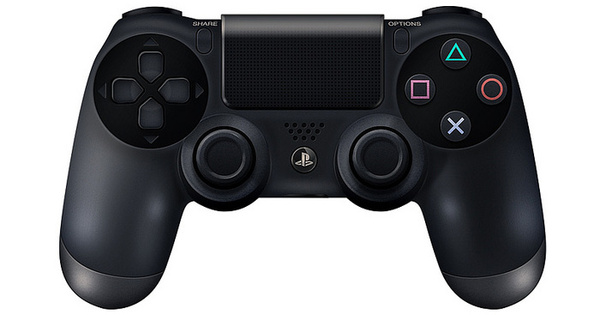 Sony's Mark Cerny has confirmed this week that the PS4 will have the strongest launch lineup of any PlayStation console.
The exec did not give a title count but did say developer's strong "familiarity" with the hardware led to the large launch lineup.
As revealed, the PS4's architecture will be very similar to the average high-end PC using
AMD
under the hood.
"The launch lineup for PlayStation 4 -- though I unfortunately can't give the title count -- is going to be stronger than any prior PlayStation hardware. And that's a result of that familiarity."
At least two games have been confirmed, blockbusters inFAMOUS: Second Son and Killzone: Shadow Fall.
Cerny
also noted
that he believes devs will use most of the console's
GPU
on graphics at first but eventually share it equally between graphics and computation.
"There are many, many ways to control how the resources within the GPU are allocated between graphics and compute. Of course, what you can do, and what most launch titles will do, is allocate all of the resources to graphics. And that's perfectly fine, that's great. It's just that the vision is that by the middle of the console lifecycle, that there's a bit more going on with compute."
Written by: Andre Yoskowitz @ 28 Apr 2013 19:28