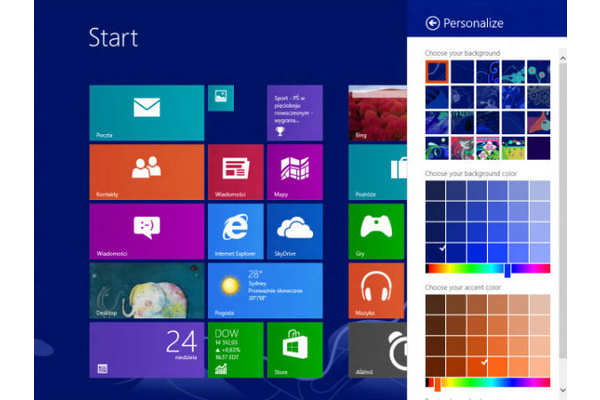 Microsoft Corp has revealed that it has sold over 100 million licenses for its flagship Windows 8 operating system in the six months since its launch.
On the face of it, the figure puts
Windows 8
license sales in line with Windows 7 sales after its first six months. Examining the figures a little more leaves less room for optimism however, indicating that Windows 8 is not likely to witness the same escalating sales as Windows 7.
In its first year of availability, Windows 7 reached 240 million sales. Microsoft would hope that Windows 8 can mimic such continued growth in its next six months on the market, but considering that early January sales figures for the new operating system were reported at 60 million, that would suggest sales of 40 million licenses in the previous four months.
Microsoft is well aware of the problem that it faces.
"Is it perfect? No. Are there things we need to change? Absolutely. We are being very real about what needs to change and changing it as thoughtfully and quickly as we can",
said Tami Reller
, head of business and marketing strategy for Windows.
"The learning curve is real, and we need to address it. We're not sitting back and saying, they will get used to it."
Microsoft is preparing a major Windows 8 update, dubbed
"Windows Blue"
, for the end of the year.
Written by: James Delahunty @ 7 May 2013 12:05