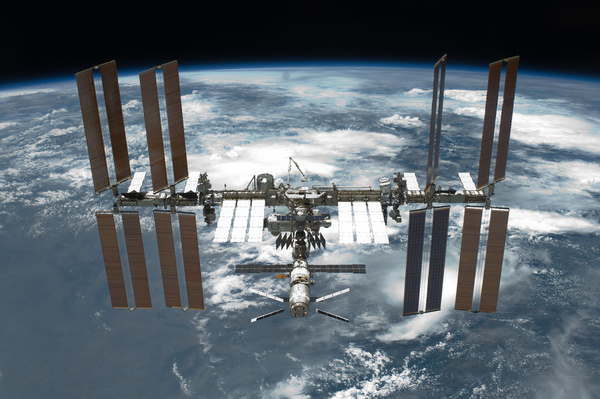 The United Space Alliance, the company behind the computers used on the International Space Station has said today that they have migrated the computers to
Linux
, and away from Windows XP.
With a parting shot to Windows, the Alliance added,
"we migrated key functions from Windows to Linux because we needed an operating system that was stable and reliable."
The "dozens of laptops" will now use Debian 6, while other systems on the Space Station already use RedHat and Scientific Linux.
More specifically, Keith Chuvala of the United Space Alliance said the group needed an OS
"that would give us in-house control. So if we needed to patch, adjust or adapt, we could."
ExTech
says the laptops being upgraded are part of the station's OpsLAN. "The crew use the OpsLAN to perform day-to-day activities, such as viewing stock inventory, controlling scientific experiments, or checking their current location."
Written by: Andre Yoskowitz @ 9 May 2013 22:53