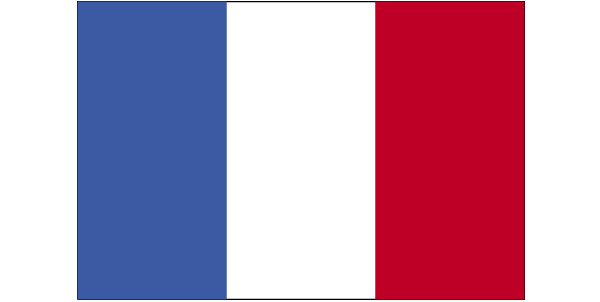 The French government is reportedly flirting with the idea of taxing popular consumer electronics products as a way to maintain funding for cultural projects.
It is seeking to find sources of revenue to fund cultural projects during an economic downturn, which the government feels should be exempt from market forces. Since consumers in France spend more money on consumer electronics products like smartphones and tablets, rather than content, it is an area being seriously considered for
"culture tax."
The relationship between the socialist government and the major technology companies has been cooling. Recently, Industry Minister
Arnaud Montebourg
angered
Yahoo!
by blocking its attempt to buy a majority stake in French-owned Dailymotion.
Such intervention in the marketplace even seemed to stun Finance Minister Pierre Moscovici, who has since denied any approval of the move.
Taxing popular products like Apple's iPad and Samsung's Galaxy tablets is proposed by former Canal Plus CEO
Pierre Lescure
, who was tapped by the French government to find new ways to fund cultural projects.
"Companies that make these tablets must, in a minor way, be made to contribute part of the revenue from their sales to help creators,"
Culture Minister
Aurelie Filipetti
said, according to
Reuters
.
Written by: James Delahunty @ 13 May 2013 18:25