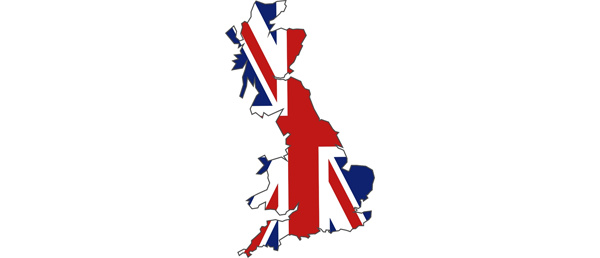 The Public Accounts Committee (PAC) in the UK is set to grill Google on its tax affairs in the region on Thursday, for the second time.
Between 2006 and 2011,
Google
reportedly generated more than $18 billion in revenue from UK sales, but paid just $16 million in taxes.
Matt Brittin
, a former head of Google in the UK, told the PAC in November 2012 that Google was not taxes on the profits of its advertising business in the UK, because the sales were made from the Republic of Ireland.
Since then, it had emerged that Google's own website
described its London offices as a base for a sales team
, and even advertised dozens of sales vacancies based in London.
"When Google appeared before the Committee last year we were told they were not selling in the UK. There appears to be a clear discrepancy between that and the evidence that has now been uncovered by Reuters,"
said Committee chairwoman,
Margaret Hodge
.
"This hearing is their chance to explain themselves."
Due to a stagnating economic recovery and a growing national debt in the UK, questions have been asked about potential tax avoidance by major corporations in the UK. Google joins Amazon, Microsoft, Apple and Starbucks in the firing line of British politicians.
Written by: James Delahunty @ 15 May 2013 17:29