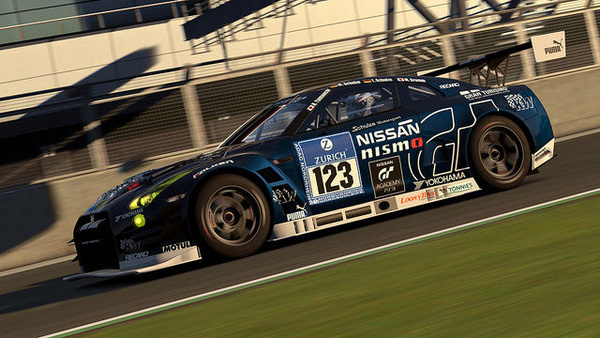 Sony is considering launching a version of the upcoming Gran Turismo 6 for the PlayStation 4 (PS4) console after it launches.
Gran Turismo 6 was announced today, and
will be available for the PlayStation 3 (PS3) console this holiday season
. Almost immediately, questions were raised about whether it will be released for PS4 too.
"We have a PS4 version in mind for the future"
Polyphony Digital president
Kazunori Yamauchi
told
GameSpot
.
"But for this holiday season we thought that it would be best for users to release the PS3 version. I thought the best scenario would be for the game to come out, and we're planning to have new content, and DLC every few months."
The iconic franchise has reached a whopping 70 million sales since it first captured gamers attention in the 1990s. All of the cars and tracks from Gran Turismo 5 - which has sold 10 million copies - will be present in GT6, but the car lineup will expand to over 1,200. There will be a total of 33 locations (71 different layouts) available, including the UK's famous Silverstone Circuit.
Written by: James Delahunty @ 15 May 2013 22:59