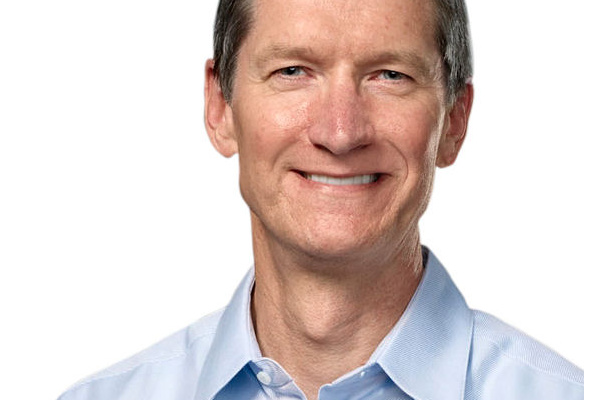 Last night,
Apple
CEO Tim Cook spoke during the D11 Conference, and he had a lot to say about the future of Apple.
The exec says the company has plenty of more "game-changers" in us, the same sort the helped Apple become the biggest tech company in the world.
Cook confirmed that
iOS
7 would be unveiled in two weeks at the annual
WWDC
, although there is still little know about the operating system outside of rumor and leaks.
When asked about innovation (and the company's recent lack of it), Cook noted:
"Many people now say that innovation means a new category. Yes, we're still a company that's going to do that... We have some incredible plans that we've been working on for a while."
Many took this to mean that Apple could be expanding their TV offerings, including the Apple TV
set-top box
and the long rumored Apple "iTV"
HDTV
set. All Cook would say in response was
"When you look at the TV experience, it's not an experience that people love. It's not an experience that's been brought up to date for this decade."
He also noted that the company has sold 13 million Apple TVs since launch, with 6.5 million in the last year, alone.
When asked about another potential innovation area, wearable computing, Cook stated
"I would say that the [wearable devices] that are doing more than one thing, there's nothing great out there. There's nothing that's convinced a kid that doesn't wear glasses, or a band, or a watch, to do so... It's an area that's ripe for exploration."

Apple is expected to introduce a marginal update to its iPhone later this year.
Written by: Andre Yoskowitz @ 29 May 2013 12:18