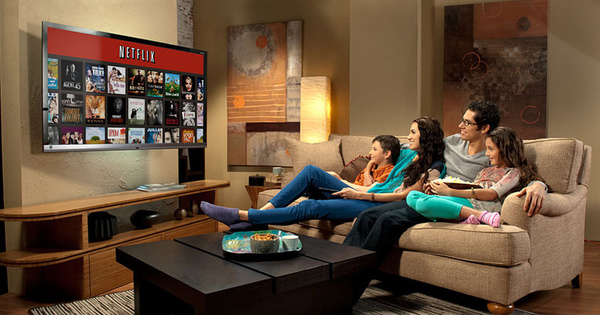 As any Netflix user that shares their account with family, a spouse or others knows, your recommendations will always be completely out of whack due to the wide variety of viewing habits.
That is set to change.
Netflix Vice President of Product Innovation Todd Yellin has confirmed that the service will soon be adding multiple profiles for those that share accounts, giving each their own personalized recommendations.
The move is a long time coming. Netflix has long said that customers who share accounts has led to "junk data" for them, since recommendations and social-sharing features are often skewed and inaccurate.
Yellin first mentioned the separate profiles at this year's
CES
in January.
Written by: Andre Yoskowitz @ 12 Jun 2013 13:37