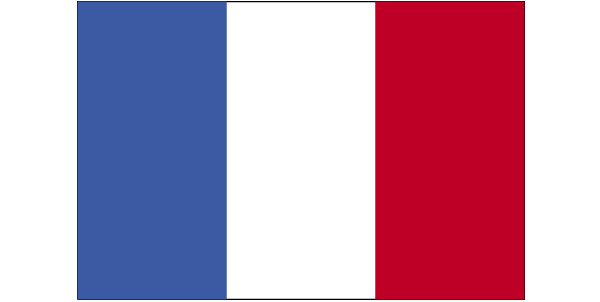 The French government is planning to introduce new restrictions that would stop Amazon from being able to offer discounts on books, while also offering free delivery.
French law already forbids discounts of more than 5 percent on books, to prevent smaller sellers from being crushed by huge retail chains. While Amazon doesn't offer more than a 5 percent discount on books - complying with the existing laws - it does offer free delivery services.
"I'm in favor of ending the possibility of offering both free delivery and a five percent discount,"
Frence culture minister, Aurelie Filippetti, told BFM news television on Friday.
"We need a law, so we're going to find a legislative window to introduce one."
Amazon can afford to take the losses that providing both discounts, and free delivery, can impose, whereas other booksellers cannot. The SLF book retailers' union backs the socialist government's plans, and
has already sued Amazon in court
.
"Today, the competition is unfair... No other book retailer, whether a small or large book or even a chain, can allow itself to lose that much money,"
Guillaume Husson
, head of the SLF union, said.
Written by: James Delahunty @ 22 Jun 2013 3:32