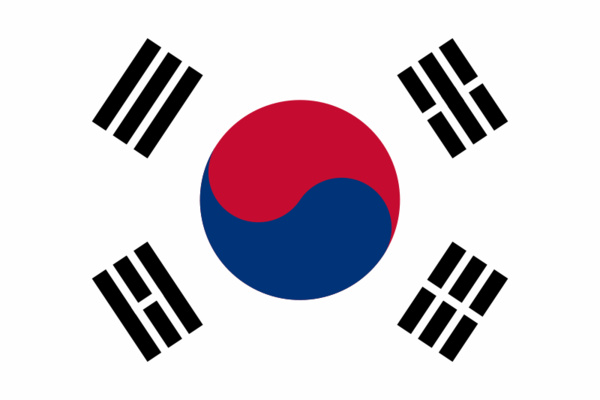 South Korea has issued a cyber attack alert after an attack on government and private websites in the country.
One of the attacks was against the website of the presidential office, and others included media sites. The attacks appeared to be coordinated. They come on the anniversary of the start of the 1950-53 Korean War, which resulted in the Korean peninsula being divided into two very different countries.
"The government can confirm a cyber attack by unidentified hackers that shut down several sites including the Blue House,"
the Science Ministry said in a statement.
Messages were placed on the hacked websites
praising North Korean leader
Kim Jong-un
, and claimed that hacktivist group Anonymous was responsible. Anonymous used a Twitter account to deny any involvement.
In March, South Korea was also hit by a cyber attack against six of its banks and broadcasters, with an estimated 32,000 computers affected.
Written by: James Delahunty @ 25 Jun 2013 5:13