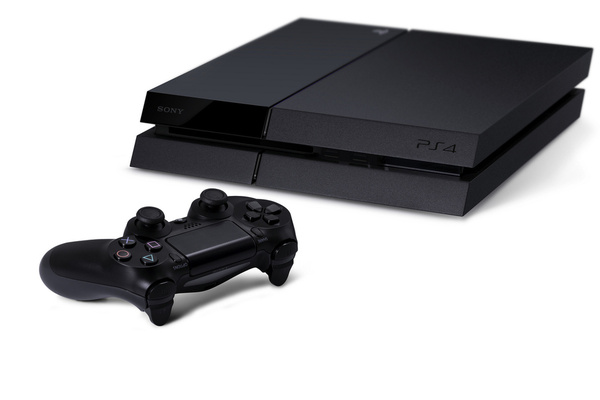 Sony's Shuhei Yoshida has told Japanese daily Famitsu that PS4 gamers will need to pay to play PS3 games online due to the resource investment in the service.
Currently, PS3 owners can play games online for free and smile smugly at Xbox 360 owners who need an Xbox LIVE Gold Membership to do the same. However, when the PS4 was unveiled, it quickly became apparent that the days of free Online Play were coming to an end.
"The main pillar for the PS4 will be online play. We're developing many new ways to play and connect which requires a large investment of resources,"
Yoshida said,
translated by Kotaku
.
"Considering the cost, to try to keep such a service free and consequently lower the quality would be absurd. We decided that if that's the case, then it would be better to receive proper payment and continue to offer a good service."
Written by: James Delahunty @ 28 Jun 2013 7:15