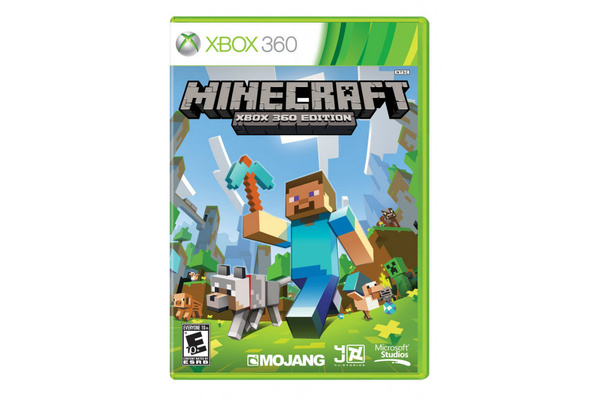 Versions of the mega-popular Minecraft have reached over 7 million sales for the Xbox 360 console, according to the developer.
Mojang
announced on Twitter that the Xbox 360 version of the game had reached 7 million sales, but did not break down the numbers to indicate whether it was combined sales of the XBLA download and the disc sales. Minecraft on XBLA hit 6 million sales at the end of March.
Combined sales of Minecraft for Windows PCs, Macs and Linux systems have
crossed over 11 million
.
Minecraft on Xbox has now sold 7 million copies!!! CRAZY! =D

-- Daniel Kaplan (@Kappische) June 28, 2013
Written by: James Delahunty @ 30 Jun 2013 3:50