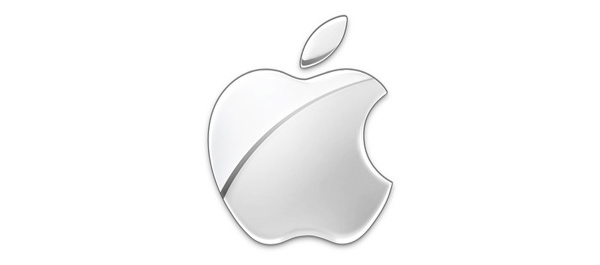 Apple has submitted a trademark application for 'iWatch' in Japan, according to the Japan Patent Office website.
The trademark application was submitted by the iPad-maker on June 3, but was only added to the website on June 27.
There has been plenty of speculation that
Apple
was going to release an
iWatch
device as the company - and the wider tech industry - explores the area of wearable technology as a potential new source of revenue.
Sony announced its new SmartWatch 2 last week, which combines with an Android phone to bring notifications, messages, updates and all kinds of stuff to a users' wrist.
Foxcon is also working on its own smartwatch device that will be compatible with iPhones.
Apple CEO
Tim Cook
did admit that Apple is exploring the area too, but appeared to be cautious about the willingness of consumers to wear tech.
"There's nothing that's going to convince a kid who has never worn glasses or a band or a watch to wear one, or at least I haven't seen it,"
Cook said
.
Written by: James Delahunty @ 1 Jul 2013 7:50