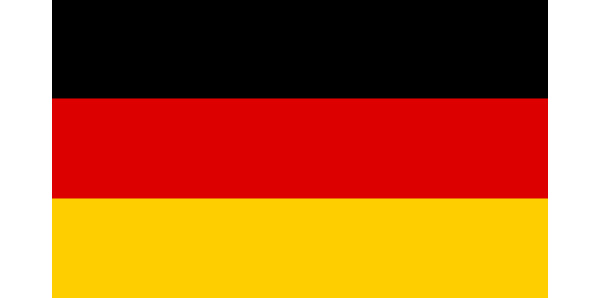 Germany has passed a law that sets fixed limits on the fines that can be imposed on Internet users who share music, movies or other material illegally.
The German government moved to impose limits in an effort to stop the practice of sending out massive numbers of messages to German Internet users demanding enormous sums of money for individual copyright violations.
"Some law firms have created a business model out of copyright-violation warnings. It has got out of control,"
said Germany's Justice Minister
Sabine Leutheusser-Schnarrenberger
.
Under the new law,
individual claims are limited to €1,000
, and in the case of first time offenders the warning fine, to cover legal expenses, would be capped close to €200.
The
Federation of German Consumer Organizations
reports that over 4.3 million Germans down to the age of 14 have received warnings of this nature.
Copyright holders warn that this new law could give the wrong message to Internet users, while some digital rights advocates warn that the new law can still be abused due to a vaguely defined "special cases" exception.
Written by: James Delahunty @ 1 Jul 2013 8:27