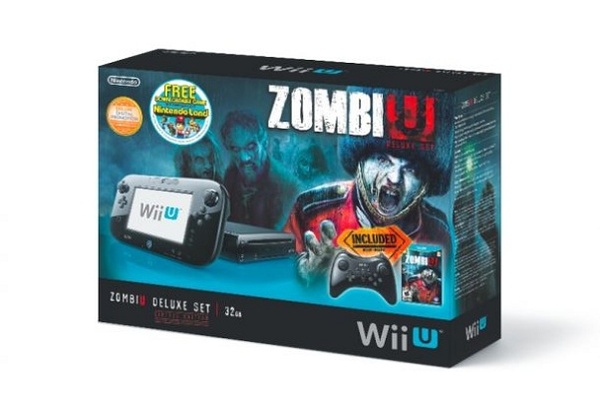 ZombiU, one of the
Wii
U's flagship games, was not even close to profitable,
says
its publisher Ubisoft.
Chairman and CEO Yves Guillemot says there will not be a sequel, citing the lack of sales.
The news is another bad hit for the struggling gaming company, which cannot retain third-party support and is increasingly dependent on its own library of Mario, Donkey Kong and Zelda for sales.
Majors publishers like Electronic Arts (EA) have almost completely pulled support from the console. CEO Peter Moore recently stated
"It's been a disappointment when you look at sell-through and, as a company, we have to be very judicious where we deploy our resources."
Written by: Andre Yoskowitz @ 8 Jul 2013 22:43