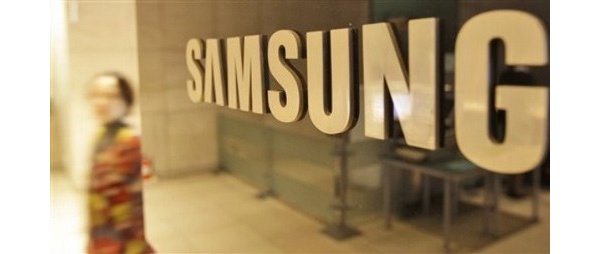 Samsung
has offered a huge premium for OLED specialist Novaled AG.
The group has offered $200 million, a massive premium for the company that had revenue of just $22.5 million in 2011, the last time they released financial data.
It is clear,
with the offer
, that Samsung has committed to the future of OLED displays, as the market is set to see huge growth in the coming years. The global market for the displays is estimated to jump to to $25.9 billion in revenue by 2018, up from $4.9 billion last year.
Samsung already owns a 10 percent stake in Novaled, as the lighting and display maker mainly makes their OLEDs for Samsung.
Written by: Andre Yoskowitz @ 31 Jul 2013 20:38