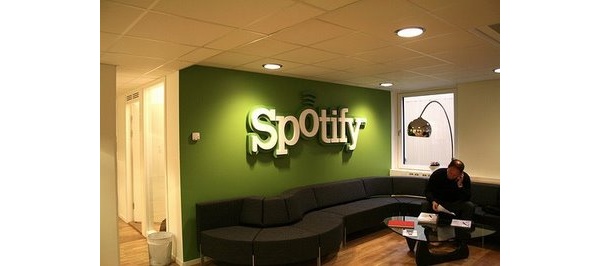 Spotify
has reported its latest earnings, and despite huge growth across the board, profits remain elusive.
The company doubled its revenue in 2012 to $577 million, as well as almost doubling its userbase as it expanded to multiple new nations.
Despite the 100 percent growth,
the company posted
a net loss of $78 million, up from $60 million in 2011.
Spotify lists 20 million active users and 5 million paying subscribers. While you can listen to a limited amount of music per month for free with advertisements, there are two tiers for paid subscriptions. For $5 per month you lose the ads and get unlimited desktop access to music. For $10 you get unlimited desktop and mobile access.
The company has royalty deals with all the major labels and royalty costs are so high that the company normally gives about 70 percent of its revenue back to the content creators/rights holders.
Written by: Andre Yoskowitz @ 31 Jul 2013 21:12