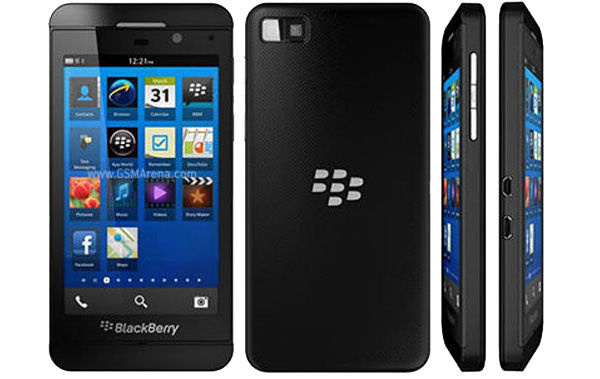 After years of declines and waning investor support, BlackBerry may finally be considering going private, says
Reuters
.
CEO Thorsten Heins and the company's board of directors have increasingly moved towards the idea, with the source claiming
"there is a change of tone on the board."
Of course, going private would require a sale process and BlackBerry will likely have a very hard time finding a buyer and the necessary funding.
At its peak in 2008, the company's market value was a massive $84 billion. The iPhone's release, in conjunction with a global recession, quickly destroyed that value and the company has been losing customers and profits since. Today, the company has a market value of less than $5 billion.
For years, BlackBerry (formerly RIM), refused to consider going private, making large bets on the new BlackBerry 10 operating system and two new flagship devices.
Written by: Andre Yoskowitz @ 9 Aug 2013 23:04