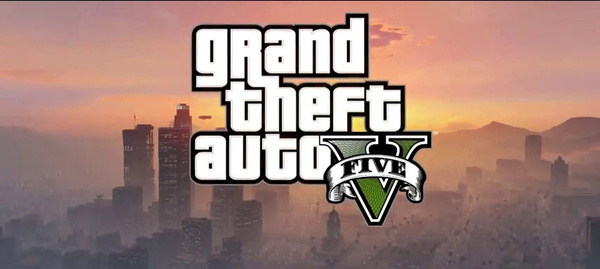 Rockstar's upcoming Grand Theft Auto V pushes the ageing Xbox 360 and PlayStation 3 console to their technical limits.
Leslie Benzies
, president of
Rockstar North
,
told GameSpot
that the developer had sought to push the consoles to their absolute limit with its ambitious new title from the blockbuster Grand Theft Auto franchise.
"We wanted to push these consoles to their limit. I think we've squeezed every single ounce of power out of these boxes that we can,"
he said.
The game, when released, requires a mandatory 8GB install on both consoles. On the Xbox 360, the game ships with two discs but the developer said there will be no need to swap the discs at any point in play.
Rockstar also sought to make the game appear and feel as real-world as it technically can at this point, with even the placement of trees given all the thought it needs.
"Our goal was to simulate what's outside [in the real world], to make it feel good, and tidy up all the rough edges that we thought GTAIV had,"
Benzies said.
"It was to get it so the handling feels perfect, the gunplay feels perfect. And also the online side of it--that's been a goal for years. We've started it a few times before, but we've never finished it. That's what we wanted to do, basically."
Grand Theft Auto V launches in a month.
Written by: James Delahunty @ 15 Aug 2013 19:28