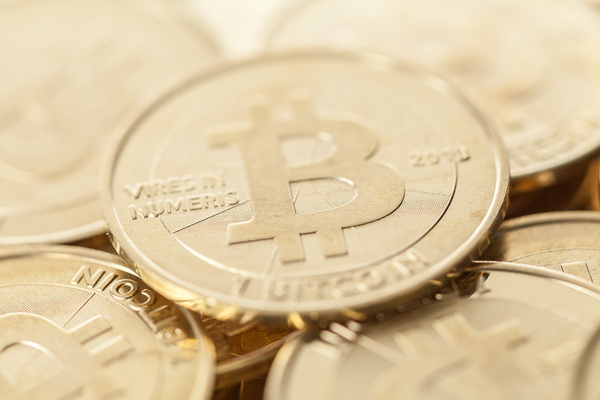 BitCoin Foundation members have met with the Financial Crimes Enforcement Network (FinCEN) to advocate for the digital currency.
FinCEN director,
Jennifer Shasky-Calvery
, confirmed that the regulator hosted a presentation by the BitCoin foundation.
"This is part of our ongoing dialogue aimed at enhancing communication with our regulated financial industries,"
she said in a statement
.
The job of FinCEN is to analyse information about financial transactions related to money laundering activity, terrorism financing and other financial crimes. BitCoin has been the subject of a lot of controversy in recent years due to its use in underground illegal markets, like the Silk Road drug trading hub. The FBI also reported last year that sophisticated criminal elements were exploiting BitCoin to move money around the world hoping to sidestep groups like FinCEN.
The goal of the BitCoin foundation is to improve and protect the integrity of the BitCoin currency.
However, BitCoin dealers/groups are slowly discovering that they are subject to the same rules and regulations that come with using traditional currency. Mt. Gox, a Tokyo-based group that exchanges U.S. dollars with BitCoins, had two of its accounts held by its U.S. subsidiary seized by agents of the DHS earlier this year because it was operating a money transmitting business with a license.
The Senate Committee on Homeland Security and Government Affairs has also investigated BitCoin and other digital currencies.
Written by: James Delahunty @ 28 Aug 2013 3:39