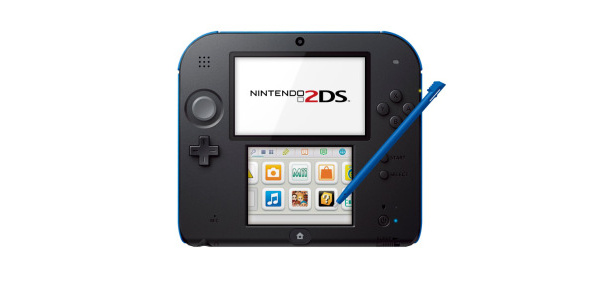 Nintendo
has made some important announcements today.
The company has unveiled the new "2DS," a tablet-esque version of the
3DS
that, as you can imply from the name, does not have 3D capabilities. The handheld is compatible with all
DS
and 3DS games, however, and will cost just $129.99.
The 2DS is what Nintendo considers to be a gaming tablet as it loses the clamshell design of all the DS before it.
Second, three months ahead of the launch of the Xbox One and PlayStation 4, the company has dropped the price of the
Wii
U console by $50 to $299 for the 32GB model. The Xbox One will sell for $499 with
Kinect
included and the PlayStation 4 will sell for $399.
Seven months after launch, the Wii U continues to sputter. As of June 30th, Nintendo had only sold 3.61 million Wii U. By comparison, in 2007 the original Wii was selling 1.8 million consoles per month.
Developing...
Written by: Andre Yoskowitz @ 28 Aug 2013 12:51