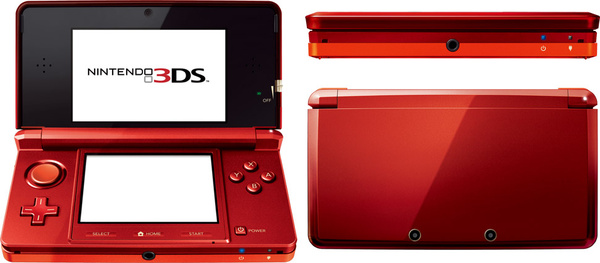 Nitendo president Satoru Iwata says the handheld console business is doing just fine, especially in Japan.
Speaking at the Capcom event in Tokyo, the exec says the company is expected to sell 5 million
3DS
consoles in Japan, alone, this year.
"There are more and more media reports suggesting that things aren't going very well for the dedicated gaming hardware business,"
Iwata
added
.
"But that's not true, at least for the 3DS in Japan."
Nintendo
sold 5.5 million 3DS last year in Japan, thanks to the 3DSXL.
Overall, the company is expecting sales of 18 million, up from 13.95 million last year.
Written by: Andre Yoskowitz @ 28 Aug 2013 11:22