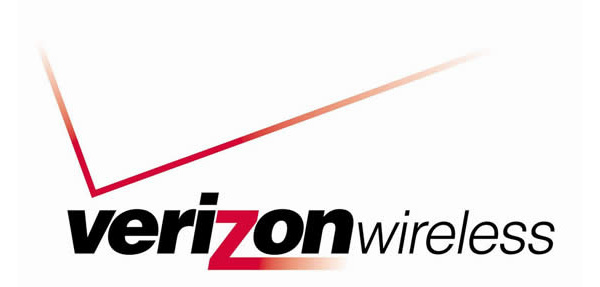 Bloomberg is reporting that Verizon Communications Inc is in talks to buy out Vodafone's 45 percent stake in Verizon Wireless for $130 billion.
News that Verizon sought to buy out UK-based Vodafone's atake of the Verizon Wireless (Cellco Partnership) joint venture emerged earlier this year, with Reuters reporting that Verizon was mulling a $100 billion bid for the 45 percent stake it does not control.
Bloomberg
is now citing sources familiar with the talks in reporting that Verizon is negotiating with several banks to kick in $60 billion in financing toward a $130 billion deal.
The initial Reuters report in April indicated that Verizon was
considering a 50:50 cash and stock offer
.
At the time analysts found that Verizon's proposed $100 billion bid undervalued Vodafone's share by as much as $20 billion.
Written by: James Delahunty @ 29 Aug 2013 18:05