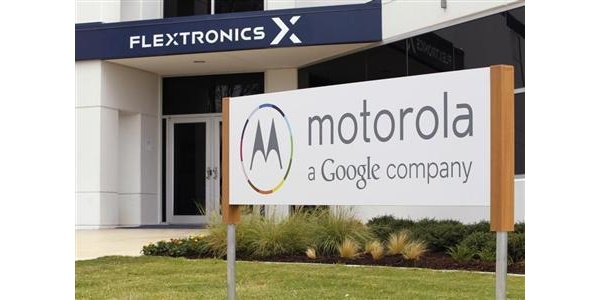 Motorola
Mobility has confirmed today that the company is shopping 100,000 Moto X per week from its Texas manufacturing facility.
The Moto X is the first made-in-the-US smartphone, and teardowns have found that building here in the States only adds $9 or so to costs.
Motorola CEO Dennis Woodside
has said
the facility is capable of producing tens of millions of phones per year, but that kind of expansion will depend on demand.
The current pace of 100,000 units per week, Woodside says, is just the first phase of a much larger plan.
"When you set up to ramp a factory you need a plan, and we have shipment targets we need to make with our carrier partners, and where we need to be right now is 100,000 units and that's where we are,"
Woodside added.
Woodside did not break down how many of the units were models being sent to wireless carriers and how many were custom-made models built by consumers through AT&T's Moto Maker service.
Written by: Andre Yoskowitz @ 11 Sep 2013 21:18