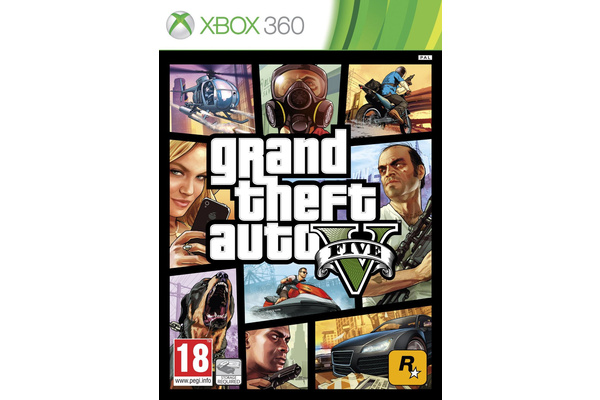 Rockstar Games has advised owners of Grand Theft Auto V on Xbox 360 not to install the Play disc on the console's hard disk drive.
The Xbox 360 copy of GTA V is spread across two discs. The first disc acts only as an install disc, and cannot be
"manually installed"
in the same way that other Xbox 360 games can be. Once the install is finished, the gamer is prompted to insert Disc 2 to continue, and after a few moments the install will be complete.
This second disc is the Play disc you need to insert to launch the game. Unlike Disc 1, you can manually install the second disc in the same way that you can manually install any other Xbox 360 games. However, if you are doing that to boost performance (as is the case with other games), then Rockstar is advising you to hold off.
"For optimal performance, we recommend not installing that disc,"
Rockstar Support said on Twitter on Monday just ahead of launch, promising more details after the launch.
The issue probably arises from the HDD being used to retrieve data from the installed Play disc, and the installed Disc 1 simultaneously, which might make using the DVD drive for the Play disc the optimal choice.
Either way, there doesn't seem to be any reports yet of performance problems from installing the disc, but the game has only been out over the past day.
Written by: James Delahunty @ 18 Sep 2013 11:39