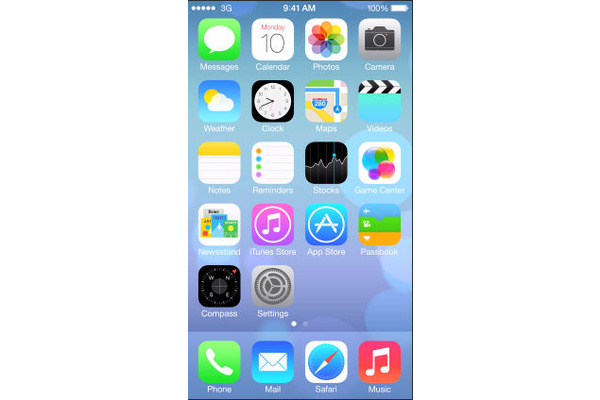 Apple's latest iOS upgrade fixed 80 security flaws in the older iOS 6 iterations of the software, according to reports.
Ironically, a fairly simple exploit
can be used to bypass the lockscreen on iOS 7 and gain access to photos already
, but the bugs fixed in iOS 7 are, in cases, very serious. Some could be used as part of DOS attacks on devices, or even be used to execute arbitrary code which could potentially leave a device open to being taken over.
One flaw (CVE-2013-0957) could allow an attacker to break an app in the third party Sandbox and determine the user's passcode.
The update also fixed a widely reported flaw that allowed a modified charger to be used to hijack a device. Other bugs included s Safari bug that made previously-deleted history visible again and a memory corruption issue related to the handling of XML by the Apple browser.
For more information on the other bugs, check out
this article by Chris Brook at ThreatPost
.
Written by: James Delahunty @ 19 Sep 2013 22:18