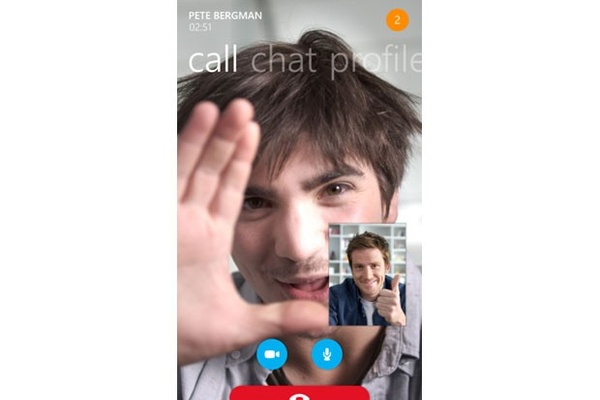 Microsoft will provide no more updates for Skype on Windows Phone 7, the Skype blog has revealed.
The Skype for Windows Phone 8 app has been getting quite a few updates as of late. It was the first Skype mobile app to offer HD video calling, and more recently, the Windows Phone 8 app got a new Video Messaging feature that allows you to record and leave video messages for contacts when they are offline.
Given that the majority of Skype's Windows Phone base is running Windows Phone 8, there will no longer be any Skype updates for the older Windows Phone 7.
"As we look ahead to the future, we are focusing all our efforts to bring great experiences and improved performance to Windows Phone 8, building on the capabilities of the platform,"
The Skype blog reads.
"As a result we are not planning to release further updates to Skype for Windows Phone 7."
The Skype app for Windows Phone 7 will
remain available for download in the Windows Phone Store
.
Written by: James Delahunty @ 20 Sep 2013 23:31