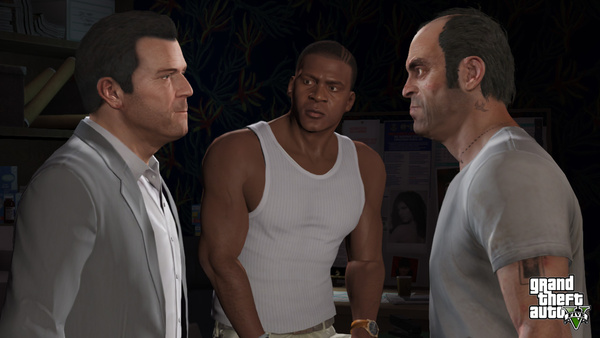 There appears to be multiple reports that older Xbox 360 consoles are having trouble playing Grand Theft Auto V.
The issue seems to involve Xbox 360 consoles manufactured or refurbished between 2006 and 2008. Players report that they cannot play for more than thirty minutes without the game freezing up the console.
"I've probably reinstalled the game about 10 times now,"
a player reported
at
GTA Forums
.
"I'm thinking it might be my 20GB HDD? After I installed the game I probably [have] a couple hundred MB left. Could it possibly be a problem that I don't have enough excess memory after the install?"
Other users report that they have run into the same problem even on larger capacity drives.
"Same problem here. Xbox from 2006, original 20gb model, sent in for repairs in 2009 for RROD,"
said another user
.
"I bought a 250 gb hard drive for it, but otherwise it's the same console I've had for years. I can't play for more than 30 minutes without the game freezing on me, and I've tried every troubleshooting step I've seen here and on other websites."
Kotaku has gathered together a bunch of similar reports and suggestions
that might fix the problem, but the common thing is the involvement of older Xbox 360 consoles.
Written by: James Delahunty @ 22 Sep 2013 19:02