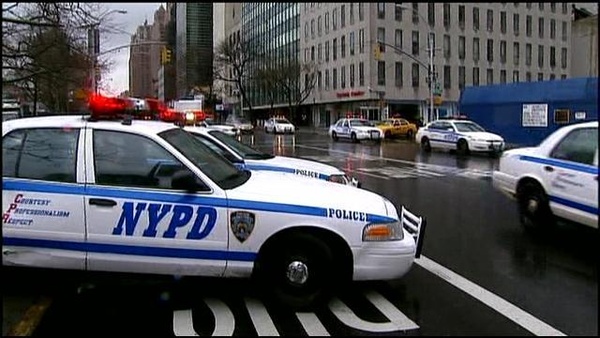 The New York Police Department is endorsing Apple's iOS 7 update for compatible iPhones and iPads.
According to numerous reports on Twitter and from media sources, NYPD officers were handing out fliers on the street encouraging iPhone owners to upgrade to iOS 7, due to a new feature that could discourage the theft of Apple's smartphones.
For the first time in two decades, New York City's crime rate rose, and officials are blaming it on
"Apple picking"
, which is smartphone theft.
There has been calls for Apple and other smartphone manufacturers, like Samsung, to build in more anti-theft measures into their devices.
iOS 7 brings a feature that allows a device to be remotely secured if it is stolen. Once activated, the device cannot be wiped and used again until its associated Apple ID and password are entered.
Such measures may discourage smartphone theft, and so the NYPD is making it its business to let iPhone-owning New Yorkers know about the advantages of having iOS 7 installed.

Four uniformed NYPD officers were at my subway stop tonight asking me to upgrade to iOS 7. Not a joke! pic.twitter.com/CGdR2RqtKJ
-- Michael Hoffman (@Hoffm) September 21, 2013

Via:
The Verge
Written by: James Delahunty @ 23 Sep 2013 12:17