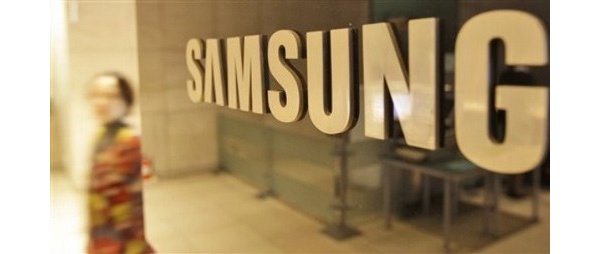 Apple
and
Samsung
are once again in a legal spat.
The Cupertino giant has accused Samsung of 'unlawfully obtaining sensitive information about the terms and conditions of its 2011 patent license agreement with Nokia' and is now seeking sanctions.
In the motion, Apple claims that Dr. Seungho Ahn, a Samsung executive, knew the terms of the settlement and leveraged that knowledge to 'negotiate other potential patent settlements in Samsung's favor.' In the complaint, Apple says the licensing terms were given to Samsung's lawyers clearly marked "Highly Confidential -- Attorneys' Eyes Only", but the files were shared anyways.
During a meeting between Samsung and
Nokia
on June 4, 2013 to discuss a patent license deal, Dr. Ahn
"informed Nokia that the terms of the Apple-Nokia license were known to him" and then stated that "Apple had produced the Apple-Nokia license in its litigation with Samsung, and that Samsung's outside counsel had provided his team with the terms of the Apple-Nokia license."
Ahn
then proved to
"Nokia that he knew the confidential terms of the Apple-Nokia license, reciting the terms of the license, and even went so far as to tell Nokia that 'all information leaks.'"
The motion goes on to detail how the sensitive information was transferred between lawyers and executives that should have had no access to them. The documents were posted on
FTP
servers and also sent via email, completely unredacted.
Written by: Andre Yoskowitz @ 4 Oct 2013 15:10