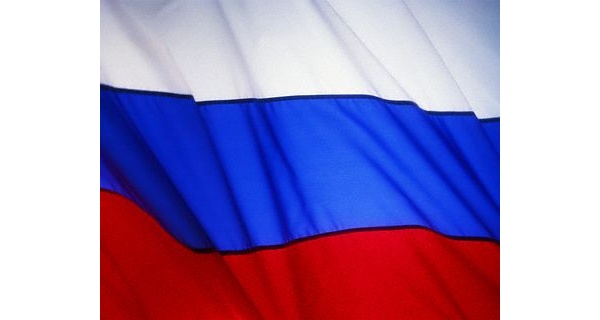 Russian police have reportedly arrested a man alleged to be behind two infamous exploit kits used by cybercriminals to spread malware.
According to reports, the man arrested used the alias Paunch and is responsible for the distribution of the Blackhole and Cool exploit kits. While the Russian authorities did not confirm the arrest,
Kaspersky Labs
expert
Alexander Gostev
said
anonymous sources had confirmed it to him
.
Blackhole dominated the so called
"crimeware"
market, sold for an annual license fee of up to $1,500. It targeted vulnerabilities in very popular software, such as JRE, Flash, PDF readers and so on. It could be used as part of the creation of malicious websites, for example, that could target visitors running vulnerable software.
Combined with a successful hack of a popular website, these tools could yield strong results for their operators.
"If it's true that the brains behind the Blackhole has been apprehended it's a very big deal - a real coup for the cybercrime-fighting authorities, and hopefully cause disruption to the development of one of the most notorious exploit kits the web has ever seen,"
said
Graham Cluley
of
Sophos
.
"However, it's worth remembering that nature abhors a vacuum, and there would surely be other online criminals waiting to take their place, promoting their alternative exploit kits and malicious code."
Written by: James Delahunty @ 9 Oct 2013 18:24