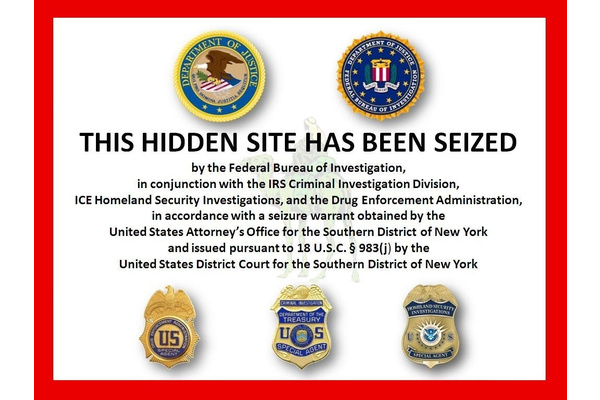 The head of the UK's National Cyber Crime Unit (NCCU), Andy Archibald, has said that the Dark web will evolve in attempt to evade authorities.
The UK's National Cyber Crime Unit (NCCU) is a branch of the National Crime Agency, and it just secured its first conviction of a 27-year old Croydon man for carrying out phishing attacks while attempting to defraud institutions.
A main focus for the NCCU will be services like the Silk Road, which was shut down by the Federal Bureau of Investigation (FBI) in the United States at the start of of the month. The Silk Road allowed users to buy and sell drugs and other items. It was masked as a TOR Hidden Service for years before FBI agents managed to unmask its alleged operator from clues he had left on the Internet.
While the Silk Road was a major boost for law enforcement against the Dark web, Archibald warns that such busts will force it to evolve.
"[Online anonymity service] Tor evolves, and will resecure itself,"
he said,
reported by the BBC
.
"The success we've had may not necessarily mean that by the same routes and same approaches we can get into other criminal forums. We have to continually probe and identify those forums and then seek to infiltrate them and use other tools. It's not simply a case of because we were able to infiltrate Tor on this occasion that we'll be able to do it next time around as well."
Indeed, even the NSA resorted to trying to identify potential targets using TOR services by using flaws in old versions of the Firefox web browser, rather than being successful at breaking the TOR anonymity system itself.
Written by: James Delahunty @ 12 Oct 2013 17:37