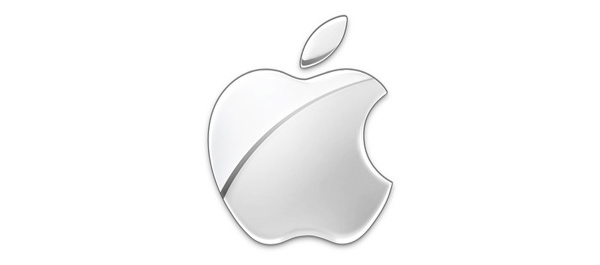 A U.S. District Court has found Apple did not violate patents held by WiLAN related to CDMA and HSPA.
In September 2011,
WiLAN
sued a bunch of tech firms in Texas alleging infringement of U.S Patent No. RE37,802. Since then, it has managed to squeeze settlements and license agreements with six of the seven defendants: Alcatel-Lucent USA Inc., Dell Inc., Hewlett-Packard Company, HTC Corporation, Novatel Wireless, Inc. and Sierra Wireless Inc.
Apple
was not in the mood to settle the case however, and trial proceedings began October 15, 2013. The outcome of the jury trial determined that Apple did not infringe the patent in question, and found that two of WiLAN's claims were invalid.
WiLAN does not expect the decision to impact on the license agreements already struck with other firms over the patents, adding it was disappointed with the Jury's decision and is currently reviewing its options with trial counsel, McKool Smith.
Written by: James Delahunty @ 24 Oct 2013 17:18