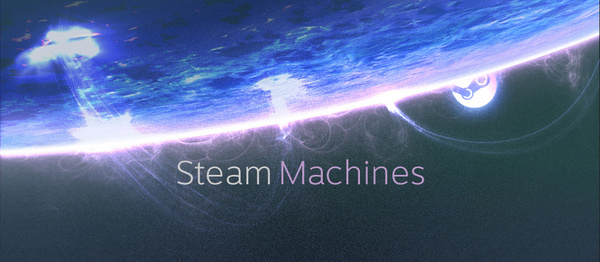 Valve's Steam PC game distribution service has hit a new milestone with 65 million users, up over 15 million in the past 12 months.
The mega-popular Steam now also counts more than 3,000 games. This year also marks the tenth anniversary of the Steam platform.
Steam gamers saw the introduction of several new service features during the year, including Family Sharing, Steam Trading Cards, Early Access, and support for Linux titles. Through
Steam Machines
, Valve is also preparing an attempted invasion into the living room space dominated by consoles.
"The main goal of Steam has always been to increase the quality of the user's experience by reducing the distance between content creators and their audience,"
said Gabe Newell, co-founder and president of Valve.
"As the platform grows, our job is to adapt to the changing needs of both the development and user communities. In the coming year, we plan to make perhaps our most significant collaborations with both communities through the Steam Dev Days and the Steam Machines beta."
Written by: James Delahunty @ 30 Oct 2013 19:16