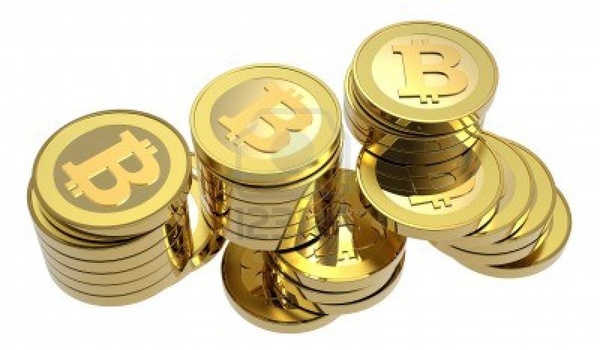 A man in Norway received a very pleasant surprise when he realized that 5,000 Bitcoins he bought and forgot about in 2009 had risen in value to $848,000.
Kristoffer Koch
bought 150 kroner ($25.43) worth of Bitcoins in 2009 when researching encryption. He discovered Bitcoin as part of his research. In the years that passed, Koch completely forgot about his purchase.
Bitcoin gathered some more attention in the media in recent times, and Koch decided to check how much his ~$25 investment was now worth. To his surprise, the value of his small investment has grown to around $848,000.
He began converting his Bitcoin into cash and was
raking in $75,000 per day
. With the money he has already bought an apartment that he is currently renovating.
Written by: James Delahunty @ 31 Oct 2013 23:30