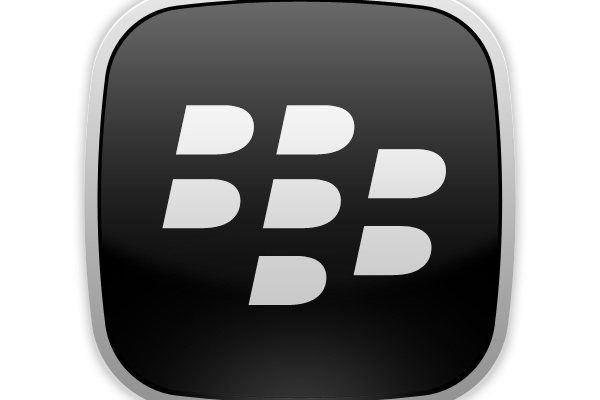 According to the
WSJ
, three potential bidders are considering joining together for a bid for the struggling smartphone maker, BlackBerry.
Mike Lazaridis and Doug Fregin, who co-founded the company in 1984, but left the company in the last two years, have been talking with mobile
chipset
giant Qualcomm and major investor Cerberus Capital Management for a joint bid on the company.
In September, top shareholder Fairfax Financial Holdings Ltd. offered $9 per share for the company, but it has still not lined up the financing necessary and is likely to get hit with a breakup fee over $100 million for its wasted offer. Fairfax already owns 10 percent of the company. Investors have laughed off the preliminary deal, with the stock closing at $7.77 on Friday, well below the $9 offered.
BlackBerry has been up for sale in the last few months but buyers are cautious as the company only has a few assets worth anything. Its BBM network, its enterprise and security network and its patents are the only parts of the company seen with any value, and those may not be worth more than the company is currently trading for. The company's stock currently gives it a value of $4 billion.
Qualcomm licenses communications patents to handset makers, and makes a good deal of revenue from royalties. Some in the industry believe their motivation could be to keep a long-time customer afloat and to keep collecting royalties and keep creating chips for the devices. Others believe the motivation is purely for the patents, which can be licensed out, as well.
Lazaridis and Fregin own almost 8 percent of the company, which would certainly help in any potential bid.
Written by: Andre Yoskowitz @ 2 Nov 2013 22:45