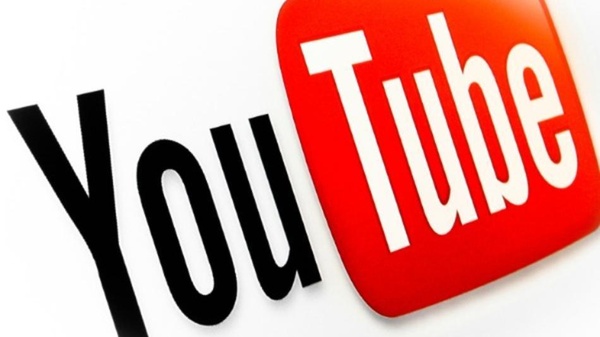 Viacom is persisting with its billion dollar lawsuit against Google's YouTube, despite previous defeats and drastic changes at the service.
Viacom
originally sued YouTube before it had tools like Content I.D. that could be used to control the upload of potentially infringing content on the service. Even so, Viacom already lost this battle when a New York district court didn't agree with its case, and now Viacom is heading to the Second Circuit Court of Appeals.
YouTube finds protection in the Digital Millennium Copyright Act (DMCA) of 1998, specifically the safe harbour provisions that protect service providers like it.
As long as YouTube - as a service provider - does not encourage or induce copyright infringement through its service, and responds and acts on legitimate DMCA requests, it should be safe under the provisions afforded to it in the DMCA, and so far it has.
However, the
Electronic Frontier Foundation (EFF)
is warning that Viacom's argument to the appeals court is challenging YouTube's protection under the safe harbor provisions and suggesting that YouTube actually induced copyright infringement.
The EFF makes two simple arguments against Viacom's position.
"First, 'inducement' is just a particular species of secondary copyright infringement, and the DMCA safe harbor expressly provides protection for all types of secondary liability, Therefore, if a service provider has otherwise followed the DMCA rules (taking down material when its get s a proper DMCA notice, etc,) a content owner can't use inducement to effectively strip a service provider of DMCA protections.

Second, Viacom gets the standard for inducement liability wrong, setting the bar much too low. According to Viacom, a bunch of, ahem, ill-advised internal emails, knowledge that the service could be used to infringe, and the business choice not to let some content owners use its filtering tools, taken together, amount to inducement."
The EFF says that Viacom has to show affirmative and public acts encouraging infringement, and link those acts to actual infringing activity.
Read:
Viacom v. YouTube EFF PK Amicus Brief
(PDF)
Written by: James Delahunty @ 3 Nov 2013 17:13