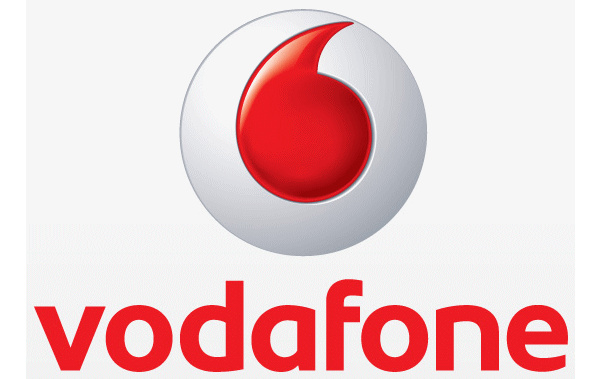 According to multiple
sources
, AT&T is preparing for a potential takeover of Europe's biggest mobile carrier, Vodafone.
The complex deal is in early stages, as AT&T needs to know what assets it would retain after the acquisition, and what assets would be sold to others.
If such a deal were to fall through, AT&T also has its eyes on UK-based carrier EE.
AT&T has been actively looking to get into the European mobile market, and approached Verizon Communications earlier this year to try to purchase Vodafone's European operations. Verizon dismissed the deal as too complicated, and did not want to slow down their own $130 billion purchase of Vodafone's stake in U.S. carrier Verizon Wireless.
If merged, Vodafone and AT&T would form the largest wireless telco in the world, with a market capitalization exceeding $250 billion, and over 500 million wireless subscribers.
Written by: Andre Yoskowitz @ 3 Nov 2013 23:34