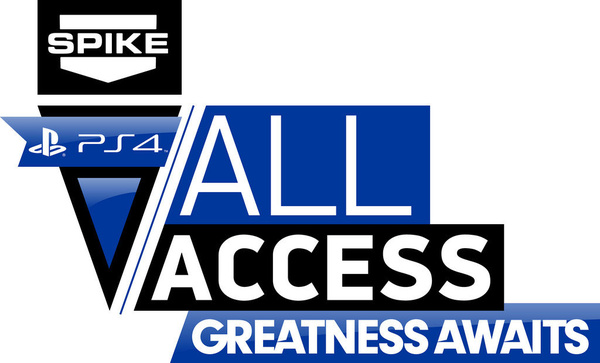 Sony is inviting you to watch the live PS4 All Access: Greatness Awaits launch event next Thursday night before the mid-night launch of the PS4.
PlayStation teams up with SpikeTV to cover the event live in New York City on November 14th starting at 11:00pm Eastern Time/Pacific Time on regular cable providers; and 11pm Eastern Time/8pm Pacific Time on DirecTV. You can also watch it on
Ustream
or from the
PlayStation U.S. Blog
.
"Tune in to see exclusive world premieres and announcements about the PS4 games that will define 2014 and beyond,"
wrote Sid Shuman, Playstation Social Media Manager.
Written by: James Delahunty @ 6 Nov 2013 19:23