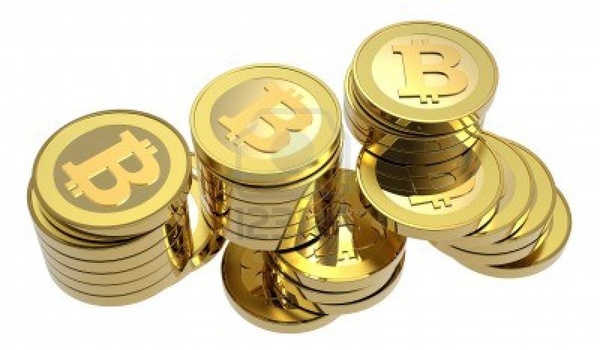 An Australian man who ran a Bitcoin wallet service claims that hackers have stolen over $1 million worth of Bitcoins.
Identified only as TradeFortress, the man said 4,100 Bitcoins (about $1.04 million) were
stolen in two separate attacks
on the service he operated. He would not report the crime to the police however, claiming Bitcoin transactions are virtually impossible to trace.
"I know this doesn't mean much, but I'm sorry, and saying that I'm very sad that this has happened is an understatement,"
he wrote on the website.
"Please don't store Bitcoins on an internet-connected device, regardless if it is your own or a service's."
Of course, there are many suggestions that this was an inside job, which he denied outright in an interview with
ABC News
.
Written by: James Delahunty @ 8 Nov 2013 18:12