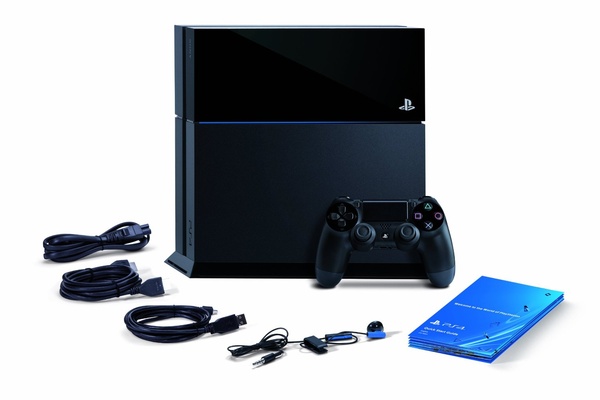 Activision Blizzard CEO Robert Kotick believes that price cuts will come quicker for the PlayStation 4 and Xbox One than they did for the current generation of consoles.
When the Xbox 360 launched it was priced at $300-$400 depending on the model you bought, and when the PS3 launched it was priced at $500-$600. It took Microsoft over 20 months to cut the price of the Xbox 360 consoles while Sony did so just seven months after - although the PS3 arrived on the market around a year after the Xbox 360 did.
This time around, we could see price cuts sooner according to Kotick.
"They've made more investments in the back office than ever before. I think you've got lots of efficiency in manufacturing costs that could potentially drive hardware prices down sooner in the cycle,"
Kotick
said during a post-earnings financial call
.
"There's no indication, from our perspective, that you're going to see anything other than a very successful next seven or eight years."
Microsoft will launch the Xbox One on November 22, priced at $500, with Sony launching the PS4 on November 15, priced at $400.
Written by: James Delahunty @ 8 Nov 2013 18:31