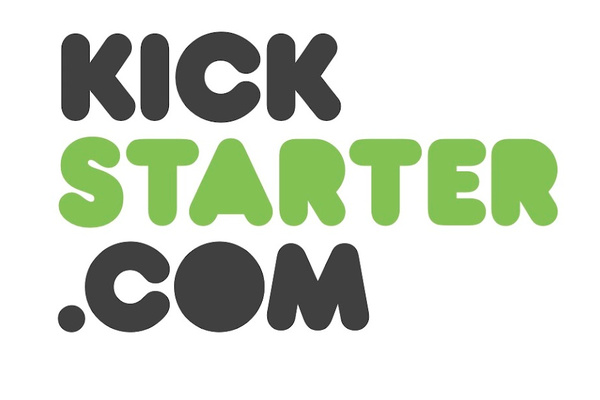 Kickstarter has confirmed it has permanently banned one backer who made malicious donations to over 100 different campaigns.
The user would pay, wait until the reward or product was shipped and then dispute the credit card charge, scamming the product maker and the credit card companies.
Chargeback scams like this have been around forever online, and in smaller iterations on Kickstarter, as well. The pledger in question went by the name Encik Farhan, and his donations were also all cancelled.
Says Kickstarter
:
"Kickstarter and Amazon Payments, our US payments processor, were recently alerted to a series of malicious pledges by a single individual to more than 100 Kickstarter projects. Upon learning this information, we shut down this person's account, canceled their live pledges, and permanently banned them from Kickstarter."
"Kickstarter and Amazon are working together to investigate this situation. We won't let a single bad apple harm the integrity or goodwill of our incredible community,"
adds the crowdfunding giant.
Written by: Andre Yoskowitz @ 10 Nov 2013 20:41