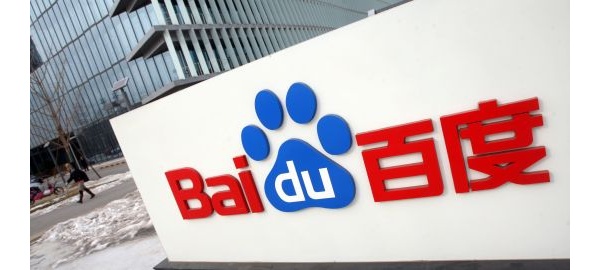 A group of Chinese companies including major video hosts Youku, Sohu and Tencent's v.qq.com have joined together for a $48.9 million lawsuit against market leading search engine Baidu.
Baidu currently feeds content to its mobile video services, Baidu Yingyin, Baidu Video App, and Baidu TV Stick. However, the video search also leads users to places where they can download copyrighted material.
"We cannot keep competing because where thieves and robbers are having their way, law-abiding companies cannot survive,"
Sohu chairman Charles Zhang recently noted.
Baidu has blocked videos in the past and also paid licensing fees to music content producers, but it appears that has not been enough. Lawyers in the nation suggested many more lawsuits were coming.
As expected, the
MPA
praised the announcement
of the lawsuit.
Written by: Andre Yoskowitz @ 16 Nov 2013 13:07