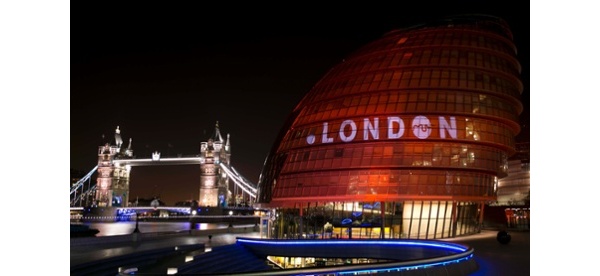 Officials in London have confirmed that the city will become one of the first in the world to get its own domain name, ".london," sometime in 2014.
Internet overseer ICANN has approved the city for its own top level domain.
London-based businesses, organizations and individuals can begin applying for web addresses starting in the spring, and at least thirty thousand businesses have already expressed interest.
"Adopting the .london suffix will enable organisations to more closely associate themselves with our great city's powerful global brand,"
says
mayor Boris Johnson.
"This is also an excellent opportunity to expand London's digital presence, which in turn is set to generate funds to invest back into the city."
While there is expected to be squatters, ICANN will offer a trademark claims service to prevent third parties from sitting on new domains in your name.
Written by: Andre Yoskowitz @ 16 Nov 2013 20:04