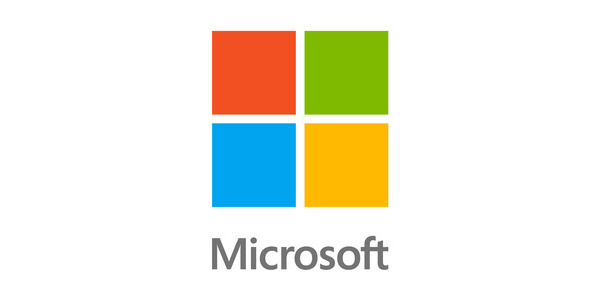 The U.S. Department of Justice has approved of Microsoft's plans to acquire Nokia's mobile devices and services business.
A notification by the Federal Trade Commission's Bureau of Competition confirmed the approval as of November 29th.
"We look forward to the date when our partners at Nokia will become members of the Microsoft family, and are pleased that the Department of Justice has cleared the deal unconditionally,"
added Microsoft.
Nokia shareholders approved the deal last month, and other authorities have approved the deal, as well, since it was announced earlier this year.
The next, and biggest hurdle, will be European Union approval. The European Commission has until December 4th to decide on whether the bid violates EU competition rules.
Microsoft agreed to acquire the divisions for $7.2 billion along with licensing of important mobile patents.
Written by: Andre Yoskowitz @ 2 Dec 2013 22:33