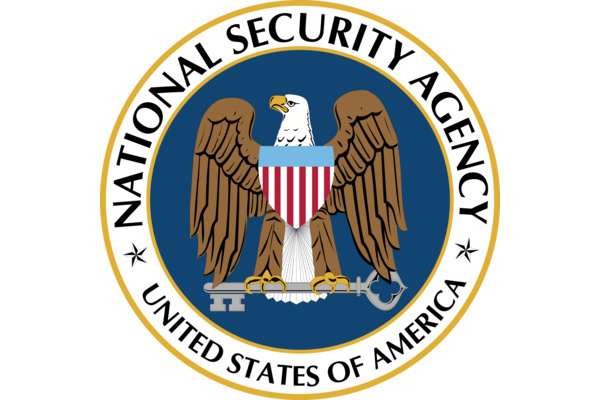 According to
recently revealed documents
leaked by Edward Snowden, the NSA has been monitoring online gaming communities like Xbox Live,
World of Warcraft
and Second Life since at least 2008.
The agency has been infiltrating RPGs, posing as players, purportedly to root out potential terrorist communications.
Besides the NSA, British counterpart GCHQ was also involved in the operations, say the documents.
The files did not suggest that any terrorists were ever caught, but there were apparently so many undercover agents at one time that there was talk of starting a "deconfliction group" to prevent agents from spying on each other in the networks.
Both Blizzard and
Microsoft
say they are not aware of any surveillance on their players but most certainly did not grant permission to do so if anyone was spying.
Written by: Andre Yoskowitz @ 9 Dec 2013 18:44