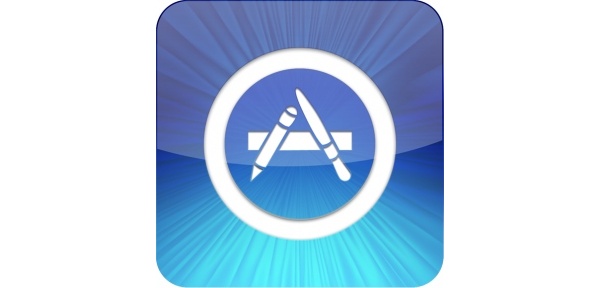 After a relatively short wait, the latest version of
Apple
's iOS7 has been finally, successfully jailbreaked. The jailbreak is now available through
evasi0n.com
.
With the jailbreak, one can override the blocks Apple has put in place in its iPad / iPhone operating system. Thus, after installing the jailbreak, users can switch from the official
App Store
to alternative app stores, such as
Cydia
, that host material Apple wouldn't allow in its own App Store. Such material include violent
(beyond the level deemed appropriate by Apple)
games, pornography and apps that compete directly with Apple's own software.
Installing the jailbreak requires either a Windows or Mac computer, an USB cable and the jailbreakable device itself. Obviously, the device should be properly backed up before the process. And as always with jailbreaks, roots, etc the process itself should be done only by a person who knows what they're doing: jailbreaking, if gone bad,
can
"brick" your device and you'll most likely lose your warranty as well
(depends on jurisdiction you live in)
.
Written by: Petteri Pyyny @ 22 Dec 2013 8:25