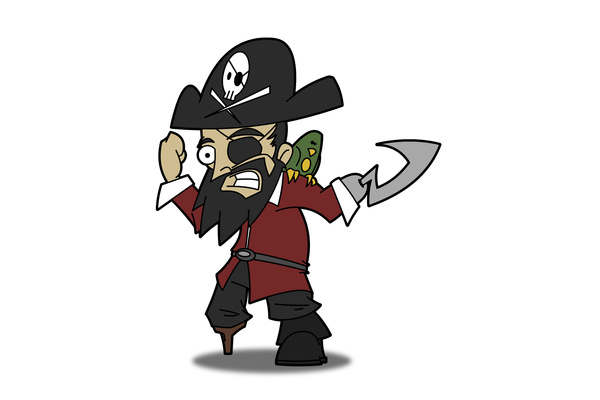 According to a new research report published by Tulane University Law Professor Glynn Lunney, illegal file sharing has helped lead to more hit music for record labels and artists.
This is a
sharp
contrast to what the
RIAA
and other trade groups believe, with their claims that piracy leads to billions of dollars in losses every year.
Lunney says file-sharing actually encourages the distribution of existing music, and is in line with current copyright law. His latest research
paper
, "A Case Study of File Sharing and Music Output," looks into how file sharing leads to more hits for artists.
According to
TorrentFreak
, the paper "shows that the output from existing artists increased, while new artists appeared less frequently in the hit charts. However, since the new material from existing artists was greater than the loss from new artists, the "creation" of new music increased overall."
Piracy did lead to lower revenue overall, but led to increased output from existing artists, which in turn led to more new hit songs.
"Because the second marginal effect outweighed the first, file sharing, even assuming that it caused the decline in record sales, led to the creation, on balance, of more new hit songs,"
read the report.
Professor Lunney concludes that unauthorized file sharing should be legal under copyright law,
"given that file sharing thus advances both of copyright's purported objectives, there would seem to be only one reasonable answer as to whether file sharing, at least with respect to music, should be legal under copyright law."
Written by: Andre Yoskowitz @ 3 Jan 2014 12:54